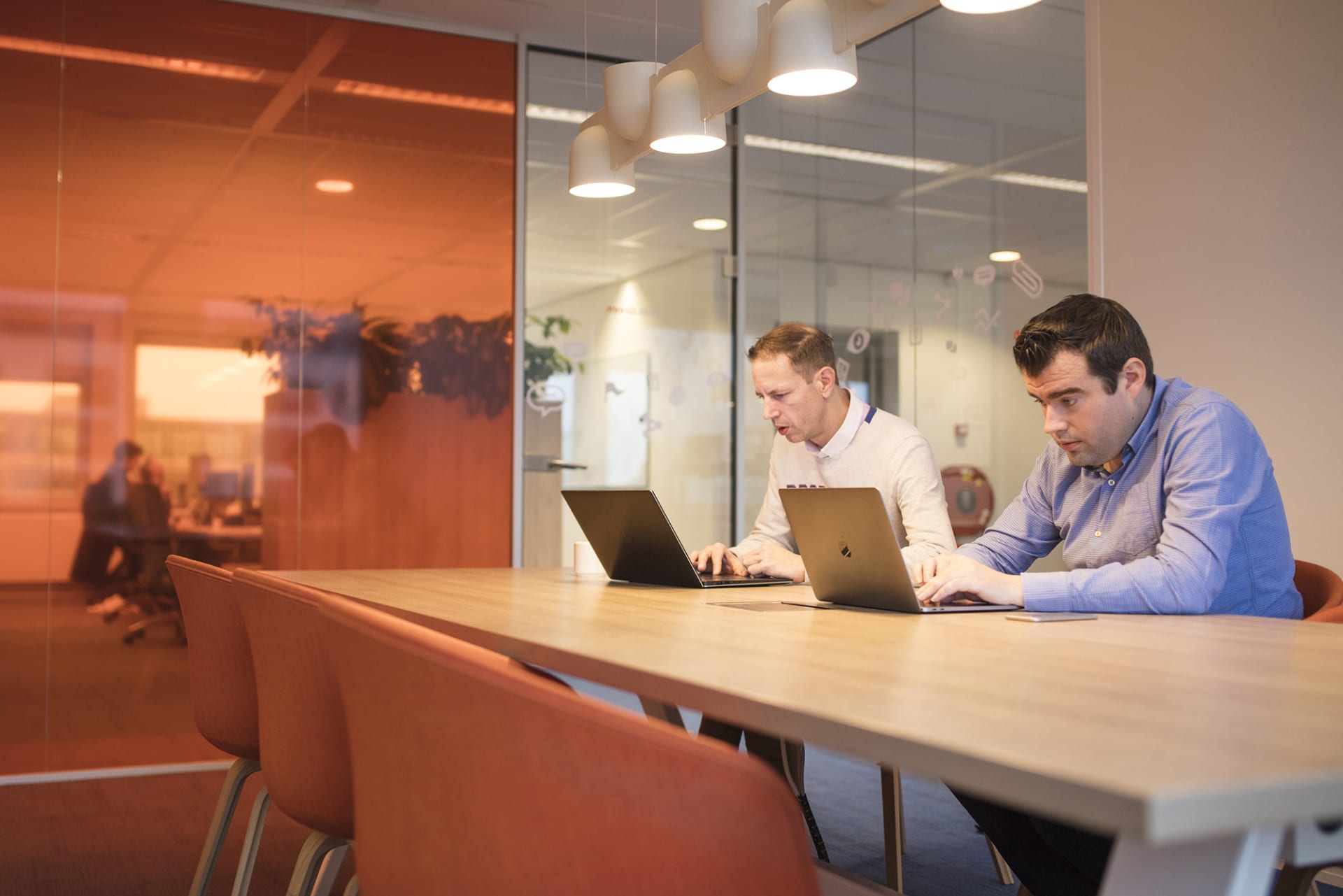 Site Reliability Engineer
Schiphol-Rijk

,

Noord-Holland

,

Netherlands

€3,580 - €5,666 per month

Connext & Support
Job description
Yenlo consists of approximately 200 colleagues, a large portion of whom are highly educated IT consultants. In addition to the Dutch branches in Schiphol-Rijk and Tilburg, Yenlo is also internationally represented in countries such as the United States, Sri Lanka, Belgium, and Germany. Yenlo works for leading clients in sectors such as healthcare, aviation, and education. This includes companies such as NASA, Unicef, and BMW.
Do you like to work in a environment where truly no day is the same? Does building, managing and support complex IT integration platforms at scale sound like the job for you? Would you like to work in an international environment? Than read on and see if this job is for you!
Employment conditions
Working with the newest technologies and of course the matching training is daily occurrence. For this high pace environment you'll receive a monthly salary between €3.580 - €5.666 depending on your experience. Furthermore we offer an expense scheme and 27 paid vacation days.
Job descriprition
As a Site Reliabillity Engineer you'll help high-profile customers like air traffic control, creditcard companies, etc. with daily incident response and develop solutions for operational challenges. Our team and services work with near 100% uptime guarantees. We are proud of our proven track record in maintaining this. You will be working in a team of 16 people. Like mentioned before no day is the same. You divide your day between helping these clients, solving problems (preventing them from happening again) and working in 2-weekly sprints to continuously improve the services offered.
Job requirements
You have a IT related education or experience in a similar job
You have extended knowledge of AWS, Azure and Kubernetes
Knowledge of WSO2 and Boomi is a big plus
Experience with subjects like DevOps, API's and Identity & Access management
Who are you?
Naturally curious, responsible and embrace change
Like to work on diverse challenges
In possession of strong interpersonal skills
Flexible and you naturally want to help others
What do we offer?
A gross montly salary between €3.580 - €5.666
8% holiday allowance 
Opportunities to learn and develop yourself and your career
27 paid vacation days per year;
A relaxed working environment where we uphold a hybrid working method
Travel allowance regulation
Expense scheme
Laptop and mobile phone with subscription
About Yenlo
Yenlo is a market leader and partner of WSO2, MuleSoft, Boomi, Azure, and our own patented solutions: Connext Platform, Connext Go!, and Telbase. From low-code to complex iPaaS projects, from start-ups to enterprises, and from hybrid to cloud-based.

Has your interest been piqued? We look forward to getting to know you! We would also be delighted to receive your application.